We've moved!
Dr. Robert Ryan, DDS
Family dentistry for over 30 years in Quincy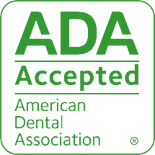 ADA Accepted Since 1982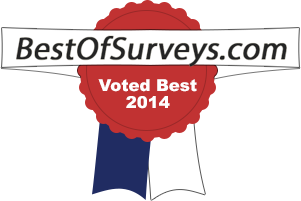 Winner of BestofSurveys.com three years in a row

We're just steps from the Quincy Center T stop
Our Services

We offer a vast array of services catering to patients of all ages
Cleanings, Teeth Whitening & Preventive Care
We offer preventative services, including cleanings and whitening, in order to keep your teeth and gums healthy and to restore the aging tooth to a brighter white.
Composite Fillings
These are bonded to the tooth in colors that match your teeth and provide good durability and resistance to breakage in small to mid-size restorations that need to withstand moderate chewing pressure, so patients can keep eating in comfort.
Roots Canals
Also known as endodontic services, are also offered to save teeth when the nerve is infected or injured. If this service can be accomplished, it enables the tooth to be saved and restored. After a root canal, the restoration of the tooth often includes a post and core and crown.
Porcelain Crowns
These are needed to cover a tooth and restore it to its normal shape and size when there is not enough tooth structure remaining for a filling. Crowns can also be used to attach a bridge and cover a tooth that is discolored or badly shaped. The crowns are built to appear as part of your natural smile!
Additional Services
Teeth Whitening
Periodontal Treatments
Implant Restoration
Teeth Colored Fillings
Complete Dentures
Veneers
Bridgework
Occlusal Appliance Therapy
Oral Screenings
Fluoride Treatments
Bruxism Solutions
Implant Supported Dentures
Oral Cancer Screenings
Lost Filling Replacement, Chips & Broken Teeth Repair
Assistance with Sensitivity & Discomfort
Dr. Robert Ryan
Dr. Ryan attended Georgetown University (B.A., 1976) and Georgetown University School of Dentistry (D.D.S., 1982). In 1982 he moved to the Boston area with his wife, a Massachusetts native.
Dr. Ryan is currently a member of the American Dental Association, the Academy of General Dentistry, the Massachusetts Dental Society, the South Shore Dental Society, and the International Team of Implantology.
His professional development opportunities include continuing educational lectures, study groups, and programs given by the leading figures in dental innovation.
Located in historic Quincy Center, the dental office has strived to provide dental services in a caring environment using the most up-to-date techniques and materials. Our practice treats patients of all ages, from providing services to young families and children to assure them of a lifetime of dental health.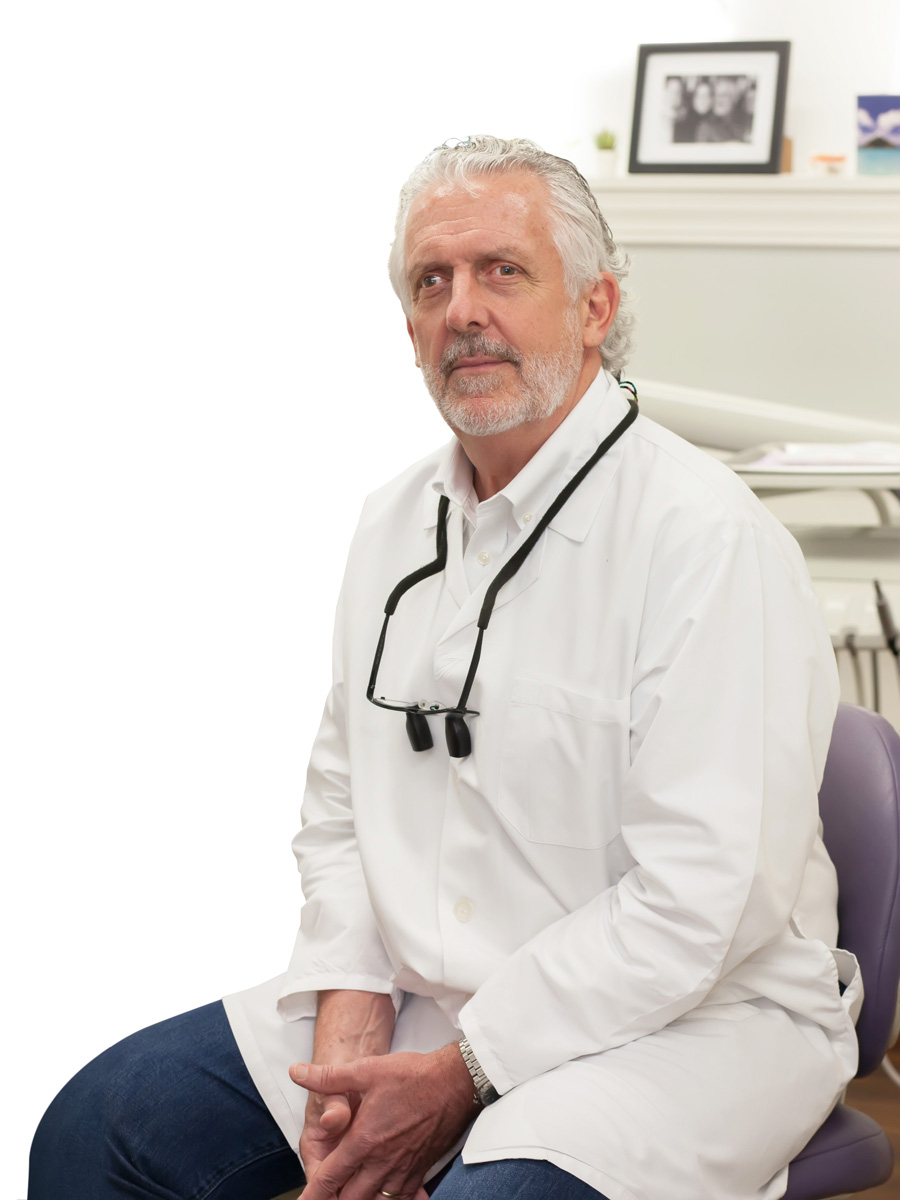 Our Staff
Experienced
We have a full staff of 4 experienced registered Dental Hygienists as well as 3 experienced certified Dental Assistants working here with Dr. Ryan. With many years experience, you can expect professional care from anyone you see.
Respect & Compassion
At Dr. Ryan's office, we believe our patients should be treated with respect and compassion. We strive to get to know our patients on a personal level and provide them with services in a clean, modern environment.
Educated Staff
We continually educate ourselves in the ever-changing world of materials and techniques. We are aware that not everyone shares the same desire or needs for dental services and we aim to match a patient's treatment to their individual needs and wants.
Frequently Asked Questions
Q

I'm making my first appointment. How can I be prepared?

All new patients need to be loaded into our database prior to being seen. We ask that you arrive 15-30 minutes before your first appointment time in order to fill out the first time patient paperwork. If you prefer, you can download the paperwork HERE and bring in the completed form. If you are carry insurance, it's best and easiest to bring your insurance card (or a photocopy of the front and back). If you don't have your card, in order to process your insurance we'll need the below information readily available: insurance ID number; group number; employer info; subscriber's name; subscriber's birthdate.
Q

How often should I come in for cleanings?

We recommend that healthy individuals visit us every 6 months. Some patients may require cleanings 3-4 times per year, or more. We will discuss this at your appointment, and set you up with your future appointments. Please be sure to check with your insurance to see how many cleanings annually your insurance covers.
Q

What insurance do you accept?

We accept most insurances, but please call our office at (617)-471-1971 to verify.
Q

What if I don't have insurance?

We gladly welcome patients without insurance, payments can be made with cash, credit card, personal checks or patients can apply for payment plans though Care Credit. You can find more information on Care Credit HERE.
Q

How will I be billed, and what types of payments are accepted?

Any portion of a dental bill not covered by your insurance plan is the your responsibility. Your dental plan may not cover conditions that existed before you enrolled in their plan, called pre-existing conditions. Treatment may still be necessary for some conditions. Each dental benefit plan also has its own guidelines for which treatment is "dentally necessary." If a procedure falls into this category, you may have to pay out-of-pocket. This does not mean the treatment is not necessary. It simply means your insurance provider defines it that way. There is an appeals process available should your dentist consider a procedure necessary that is not covered by your benefit plan. Although you may be tempted to decide on your dental care based on what insurance will pay, always remember that your health is more important than the price tag. The least expensive option is not always the best. Payments can be made with cash, credit card, personal checks or patients can apply for payment plans though Care Credit. You can find more information on Care Credit HERE. There are times that we may ask you place a deposit for any large procedures before your next visit.
Q

At what age should I make my child's first visit?

It is always best to ask your pediatrician when they recommend your baby see a dentist. We invite our patients to bring their child to a complimentary first baby appointment at age 12-24 months to sit with parent in the chair during parent's appointment to have baby's first exam. Early care & familiarity with the dentist's chair is the key to good toddler and young adult oral healthcare. After that first appointment with the parent, your child can be scheduled regularly, during this time they will get used to the dentist's office and sitting in the chair, and learn to have a happy experience with caring for their teeth. If your child has other needs, we may refer you to a Pediatric specialist.
Q

What if I have a dental emergency?

We understand emergencies arise! For all existing patients, we are accessible 24/7 by calling the office at (617)-471-1971. You will be able to speak to us directly. We will gladly work to get you healthy, regardless of the date or time, by staying late or shifting appointments to be sure you get the care you need.
Q

How do I get to office? Where can I park?

We have a helpful page with that information HERE.
Q

How long has Dr. Ryan been in business?

After graduating dental school and moving to Massachusetts, Dr. Ryan opened his practice in Quincy in 1984.
Q

What services are offered?

We have a helpful link to that information HERE.
Q

I have more questions, or I don't think Dr. Ryan offers a service I need.

Please call our office, or email us with any further questions you may have. If we identify that you need care outside of our offerings, Dr. Ryan has an extensive local network of referrals of specialists for your specific needs.
Q

I want to learn more about good dental practices!

Visit www.MouthHealthy.com